Brine Explorer & Developer
TSXV: ION | OTCQB: IONGF | FRA: 5YB
We're poised to become a significant player in Asia's booming Lithium market with our:
01. Proven In-Country Team
Proven track record. Strong social license to operate and strong shareholder base.
02. Strong Exploration Position
With one of the largest exploration licenses in Mongolia, ION Energy is poised to become a significant player in Asia's booming Lithium market. Exploration efforts are now underway.
03. Strategic Advantage Vs. Peers
Mongolia is a low-cost year round operating environment. Early work indicates shallow aquifers. Gobi desert is an arid environment with high evaporation rates.
04. Aggressive Growth Strategy
ION is now fully funded to commence an aggressive growth strategy for the remainder of the year.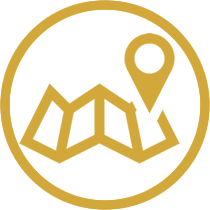 Strong location advantage over South American producers.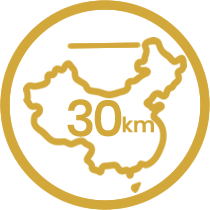 24km from the Chinese Border.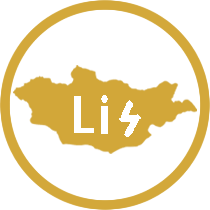 Mongolia set to become a major player in the Lithium Sector.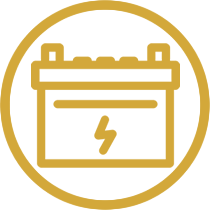 A large number of Lithium battery factories in China.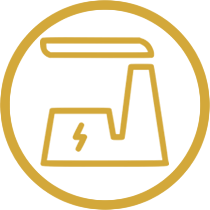 Battery Manufacturing nations Korea, Taiwan and Japan all nearby.
The Baavhai Uul Lithium Brine Project covers 80,000+ hectares, highly prospective for Lithium brine and represents one of the largest exploration licences in Mongolia.
The Urgakh Naran Lithium Brine Project covers an area of almost 20,000 hectares of highly prospective lithium terrain, situated in the arid and infrastructure rich region of the South Gobi Desert. This site is located 150km WNW of the Company's flagship Baavhai Uul Lithium Project.
TORONTO, Nov. 18, 2019 (GLOBE NEWSWIRE) — Spirit Banner Capital Corp. ("Spirit Banner" or the
Read More »
TORONTO, April 29, 2019 (GLOBE NEWSWIRE) — Spirit Banner Capital Corp. ("Spirit Banner" or the
Read More »
TORONTO, Aug. 20, 2019 (GLOBE NEWSWIRE) — Spirit Banner Capital Corp. ("Spirit Banner" or the
Read More »