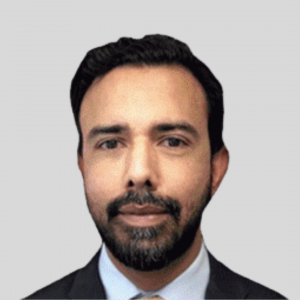 Director of Antler Hill Mining Ltd and Spirit Banner II Capital Corp. 13+ years international experience (asset management, risk analysis and program governance). Advisor to ATMA Capital Markets Ltd and Steppe Gold TSX:STGO. BSc from University of Western Ontario.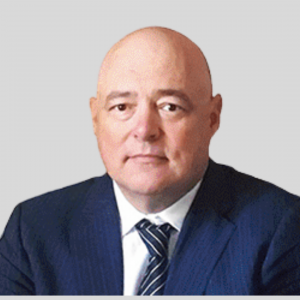 Chairman of Steppe Gold TSX:STGO, Founding Chairman of Avanco Resources (sold in March 2018 for AUD$440M) and Hunnu Coal (sold for AUD$500M in 2012).
+18 years of extensive commercial and business development experience in Asia, including Mongolia and China, with Noble Resources and South Gobi Resources Ltd. BA (Hon) from Wilfrid Laurier University, in Waterloo, Canada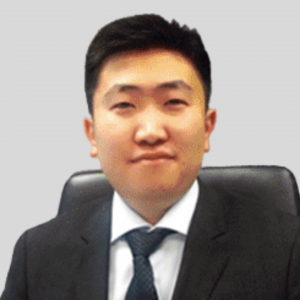 A Mongolian Citizen that serves as CEO and Director of Steppe Gold TSX:STGO. Mr. Tumur-Ochir is an advisor to the Ministry of Mining and Heavy Industry, holds a bachelor's degree in business administration and graduate certificates in international business and marketing from Australia and Singapore.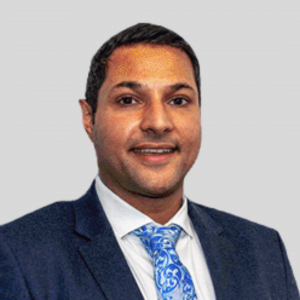 EVP and Director of Steppe Gold TSX:STGO, Director of Antler Hill Mining Ltd, CEO of Spirit Banner Capital Corp, Founder of ATMA and ATMACORP with experience in investment banking at Dundee. MBA from Goodman Institute of Investment Management at John Molson School of Business.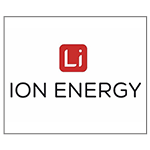 ENKHTUVSHIN KHISHIGSUREN​
Over 30 years of Mongolian mineral experience for multi-nationals. Credited for having discovered several prospective gold, molybdenum and copper deposits, including the Olon Ovoot multimillion ounce gold deposit.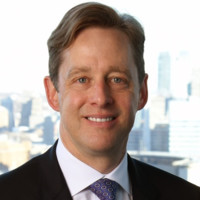 Brings more than 30 years of international business experience in Management Consulting and Finance. His previous roles include Consulting Partner at a Big 4 firm, CFO of a TSX-listed company and several regional finance leadership roles with large U.S. and Canadian multinationals in Canada, the U.S., South America and Asia. Is a CPA, CA and graduated with an MBA from Duke University and a B. Comm from Queen's University.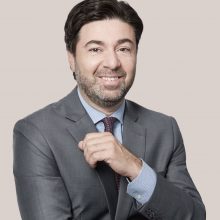 Served as inaugural Chair of Lithium Americas and secured its initial strategic investments from Mitsubishi and Magna International. Former Director of Neo Lithium Corp. Currently, Paul is a partner with Fasken Martineau DuMoulin LLP, where he is head of Latin America for the Global Mining Group, and is also a member of the TSX-V's National Advisory Committee. Holds an LLM from Osgoode Hall Law School in Securities Law and an LLB from the University of Windsor.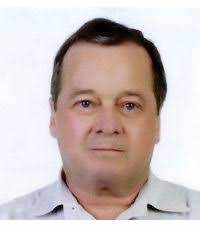 President of Hains Engineering Company Limited and Principal of Hains Technology Associates. An industrial minerals exploration and economic geologist with more than 30 years of experience in exploration, development, use and analysis of industrial minerals properties and materials. Has a particular focus on critical and energy related minerals such as lithium. Has written numerous NI 43-101 technical and due diligence reports on lithium projects across the Globe.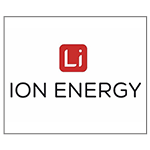 A PhD lithium hydrogeologist with extensive resource exploration experience in Mongolia. Served with Mongolia's Department of Urban Development and Investment, as Chief Geologist and then as CEO at Geolink LLC. Has spent many years researching laboratory analysis methods for lithium at the Akita University in Japan. A Professional Geologist accredited by the Mongolian Professional Institute of Geology and Mining, and a Professional Engineer accredited by the Mongolian Ministry of Mineral Resources and Energy.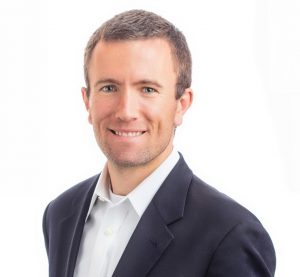 An entrepreneur whose expertise spans across lithium mining development, battery supply chain developments, energy storage, renewable energy, and electric vehicles. He is President of Marbex LLC, was formerly the CTO and SVP of Lithium Americas Corp., and is an alum of Tesla Inc., Ambri Inc. (MIT start-up), Lux Research Inc., and Siemens Wind Power. He was educated at the University of Toronto and Oxford University.