In 2017, our co-founders, Ali Haji and Matthew Wood, identified an opportunity for lithium exploration and development while on a trip to Mongolia for another mining entity. 
They recognized that our world was on the brink of a Green Revolution, and that the move away from fossil fuels would create unprecedented demand for battery metals, including lithium. 
Ali and Matthew started discussions with the Mongolian government about the potential for lithium in-country – and the vision for ION Energy was born!
Our first asset was a licence in the arid and infrastructure rich region of the South Gobi Desert, just 24km from the Chinese border. The Baavhai Uul Lithium Brine licence was acquired in 2019, and since then the ION Energy team has pursued an aggressive growth strategy.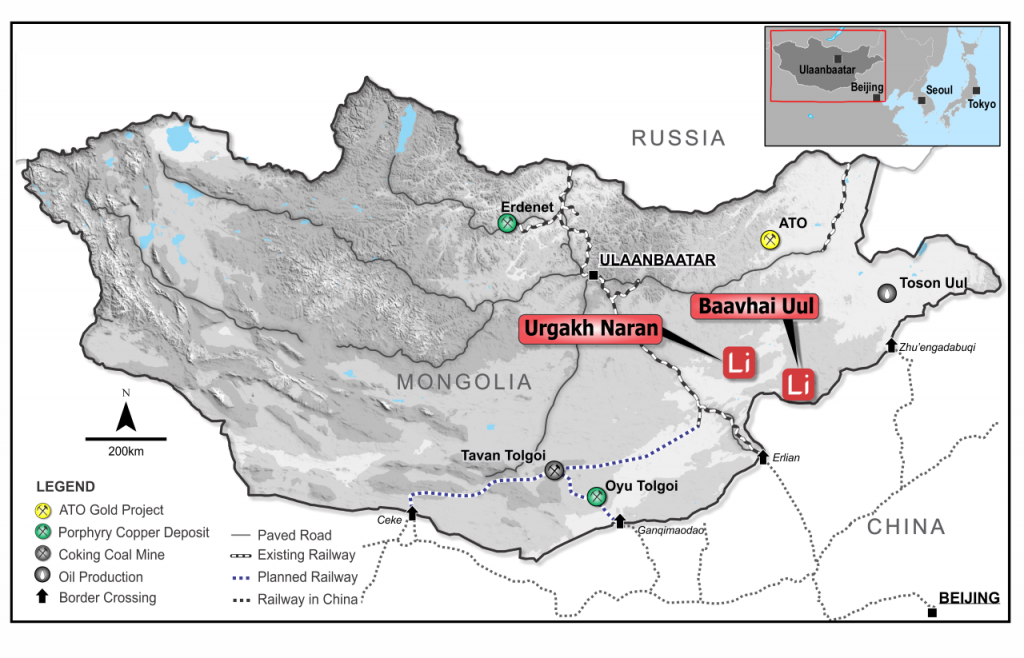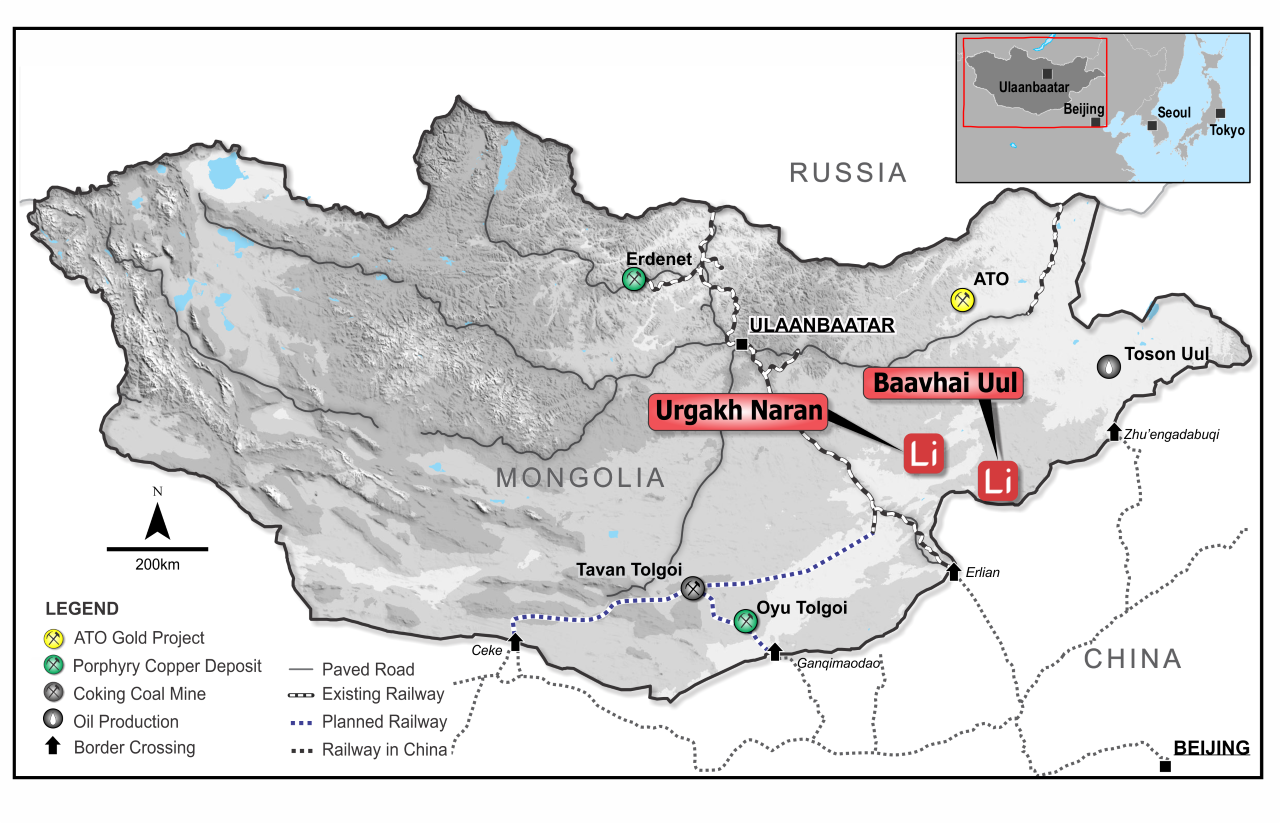 ION Energy's vision is steadily turning into execution and creating a strong value proposition, with its solid strategic advantages and its seasoned leadership team. Underpinning it all, is our Mongolian story and spirit.