Urgakh Naran Lithium Brine Project
Solidifying ION Energy's commitment to our world's Green Revolution, as Mongolia's leading lithium explorer and developer
The Urgakh Naran Lithium Brine Project covers an area of almost 20,000 hectares of highly prospective lithium terrain, situated in the arid and infrastructure rich region of the South Gobi Desert. This site is located 150km WNW of the Company's flagship Baavhai Uul Lithium Project. 
Lithium mineralization: 
Previous work conducted at the Urgakh Naran Lithium project has included a substantial Hydro-chemical sampling program of identified shallow lithium in brines. Although early stage, this program was highly successful in identifying multiple targets for follow up exploration. ION Energy is already well into planning follow up exploration of the best of these exciting new targets.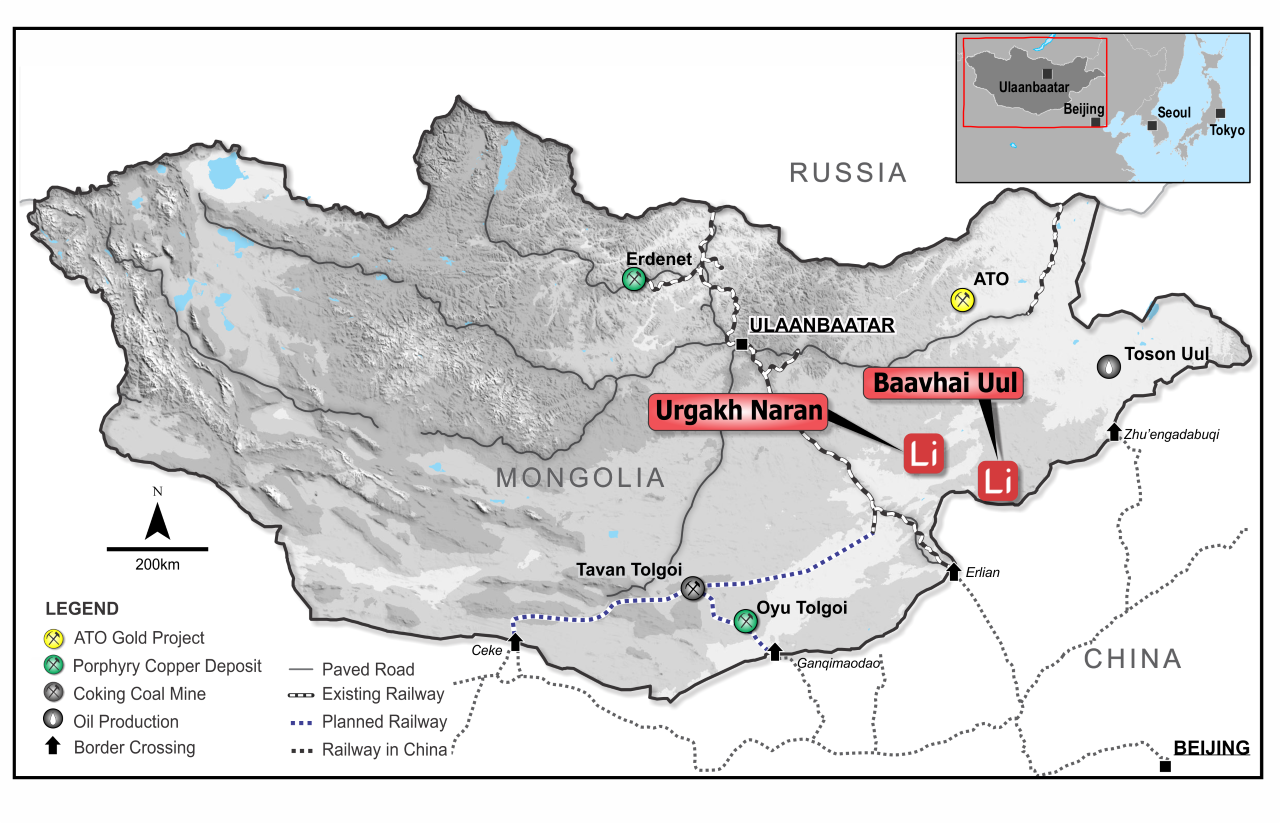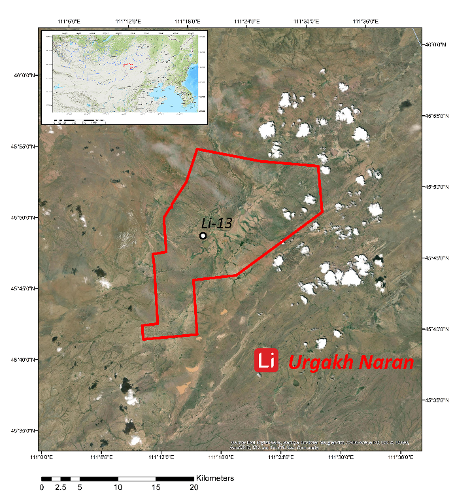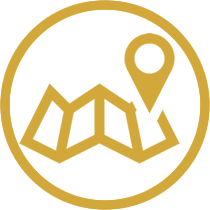 Strong location advantage over South American producers.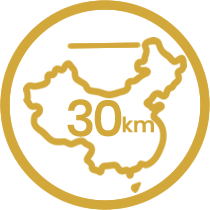 30km by road to Mongolia-China border crossing.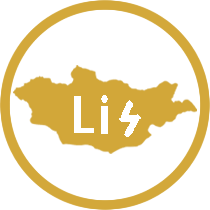 Mongolia set to become a major player in the Lithium Sector.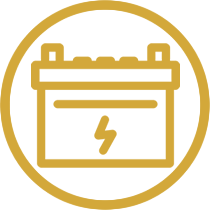 A large number of Lithium battery factories in China.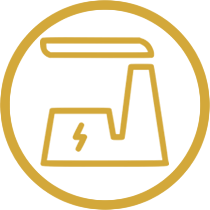 Battery Manufacturing nations Korea, Taiwan and Japan all nearby.