Baavhai Uul Lithium Brine
Baavhai Uul Lithium Brine Project
With one of the largest exploration licences in Mongolia, ION Energy is poised to become a significant player in Asia's booming Lithium market.
80,000+hectares, highly prospective for Lithium brine.
Average grade 426ppm Lithium.
Max grade 811ppm Lithium.
Low Potassium and Magnesium ratios.
High evaporation and low precipitation endorheic basin, no outflow to external bodies of water.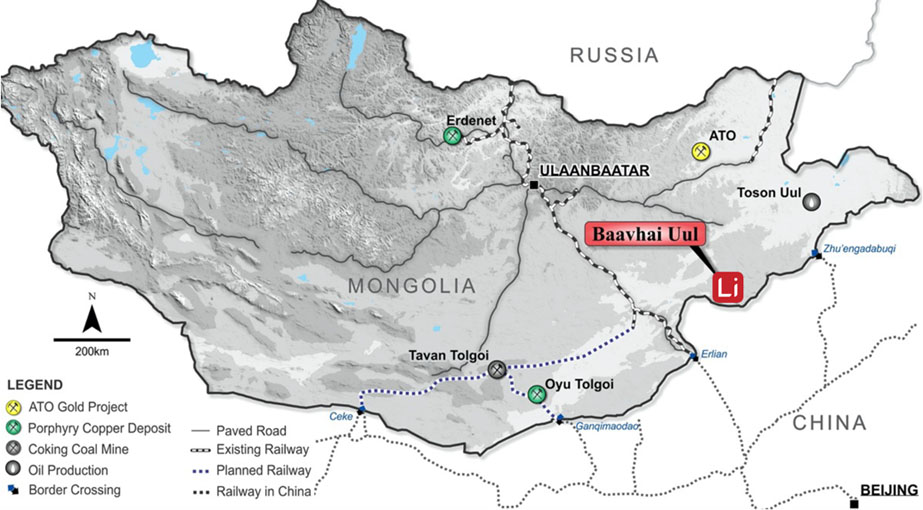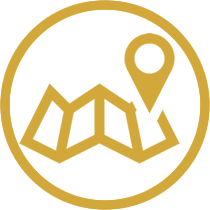 Strong location advantage over South American producers.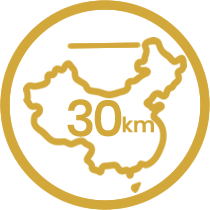 30km by road to Mongolia-China border crossing.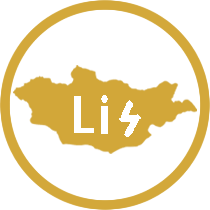 Mongolia set to become a major player in the Lithium Sector.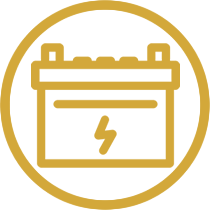 A large number of Lithium battery factories in China.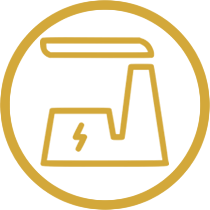 Battery Manufacturing nations Korea, Taiwan and Japan all nearby.