STOCK TICKERS:
TSXV: ION | FRA: 5YB | OTC: IONGF
Capitalize on the Green
   Energy Revolution
Exploring & Developing Mongolia's Lithium Salars
Baavhai UuI Lithium Brine Project
With one of the largest exploration licences in Mongolia, ION Energy is poised to become a significant player in Asia's booming Lithium market.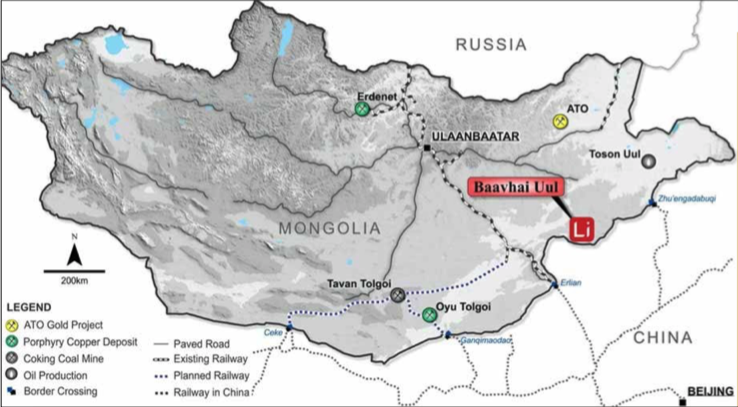 POISED TO BECOME A SIGNIFICANT PLAYER IN ASIA'S BOOMING LITHIUM MARKET.
Low cost operating environment and first mover advantage 
Gobi desert is an arid environment with high evaporation rates with a year-round working environment 
30 km by road to China border crossing and close to infrastructure 
5 planned Giga factories in close proximity 
Korea, Taiwan and Japan all nearby with large tech industries utilizing and manufacturing lithium batteries
Significantly under valued based on EV/Hectares among its peers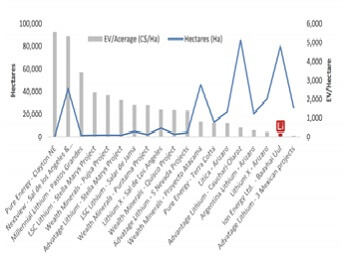 CHINA'S ELECTRIC-VECHICLE MARKET IS THREE TIMES THE SIZE OF THAT OF EUROPE OR THE UNITED STATES
Light EV Sales, by region, thousand units (96 share of EV market)

Be the first to know SUBSCRIBE NOW.
UNRIVALED MANAGEMENT TEAM THAT DELIVERS SHAREHOLDER RETURNS
• Management successfully operating in Mongolia for over a decade.
• A total of 100+ years of combined mining and exploration experience
• Delivering outcomes for investors.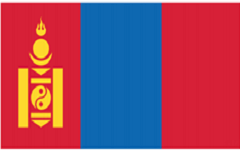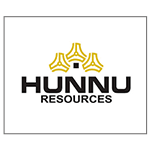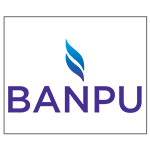 Hunnu Coal
A$500m IPO
Sale 2010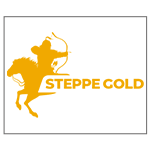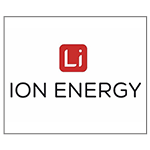 Basic Common Shares
Option
Warrants
Market Cap 
48,825,671
3,978,431
9,063,329
-C$26M
Management & Insiders*
Spartan Funds
Alphanorth 
Maxit Capital
*Insiders and management are escrowed for 24 months/2 years from IPO date
Ali Haji
President & CEO & Director
Matthew Wood
Chairman
Aneel Waraich
 Director
Don Hains
 Advisor
John Mcvicar
CFO
Enkhtuvshin Khishigsuren
Director
Bataa Tumur-Ochir
 Director
Paul Fornazzari
Advisor 
Be the first to know SUBSCRIBE NOW.
Be the first to know SUBSCRIBE NOW.